Real Estate and Construction | Partner | Business Advisor and Employee Benefit Plan Audit Specialist
I work with high-net-worth individuals and stakeholders in family-owned and closely held real estate companies seeking to improve daily operations, profitability and long-term business value.
I specialize in providing audit, tax, strategic business planning and advisory services. My areas of expertise include succession planning, tax planning, financial statement analysis, estate planning and employee benefit plan audits, including 401(k) plans, defined benefit pension plans, profit-sharing plans, health and welfare plans, and employee stock ownership plans.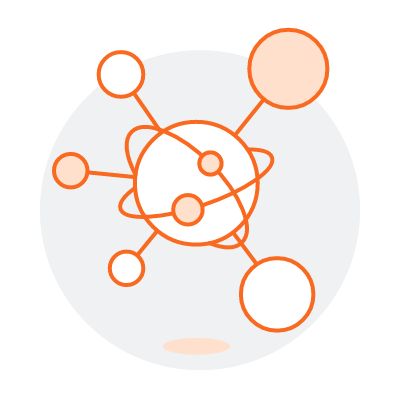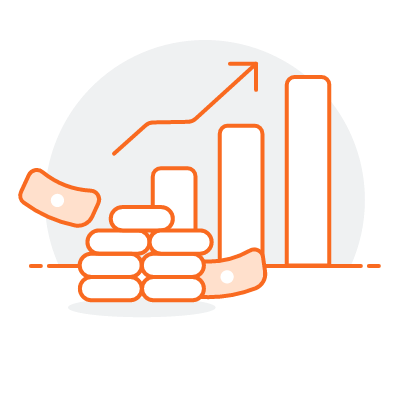 I apply nearly 40 years of accounting experience to help my clients achieve sustainable, profitable growth across business lifecycles and personal milestones. My experience as an owner of a growing business enables me to provide clients with short-term tactical advice and long-term strategic guidance to maximize their desired outcomes.
I am a fan of great storytelling. I love to immerse myself in a good book or movie (nothing too educational, mind you). I like entertaining stories with happy endings.
My favorite way to spend time is enjoying the company of my family, especially at great restaurants.
I earned my Bachelor of Science degree in Accounting from the University of California, Berkeley. Before joining Aprio, I was the Chief Operating Officer of RINA Accountants and Advisors. I am a member of the AICPA and the California Society of Certified Public Accountants (CalCPA).