Carli Huband named to Atlanta Business Chronicle 40 Under 40
ATLANTA – November 5, 2021 – Aprio LLP, a nationally recognized business advisory and CPA firm, announced that Carli Huband, Partner-in-Charge of Specialty Tax at Aprio, has been named to the Atlanta Business Chronicle's 2021 40 Under 40 list. The annual 40 Under 40 list honors "movers and shakers who are scaling the ranks, making a mark in their industries, and leading in their communities," according to the publication.
Huband oversees specialty tax services including R&D Tax, State & Local Tax, M&A Tax, International & Federal Tax Consulting. In addition to her client service, Huband is committed to developing young professionals, particularly aspiring female leaders, and works diligently to cultivate an inclusive and diverse firm at Aprio. She is an avid community leader and volunteer, serving various nonprofit organizations across the Atlanta community.
"Carli is a passionate advocate for her clients, her peers and our firm," said Mitchell Kopelman, Partner-in-Charge of Tax at Aprio. "A testament to her abilities, Carli became a partner faster than any professional at Aprio since the firm's founding in 1952. She is a unique talent and respected leader."
To learn more about Carli and Aprio's Specialty Tax services, visit https://www.aprio.com/people/carli-huband.
Stay informed with Aprio.
Get industry news and leading insights delivered straight to your inbox.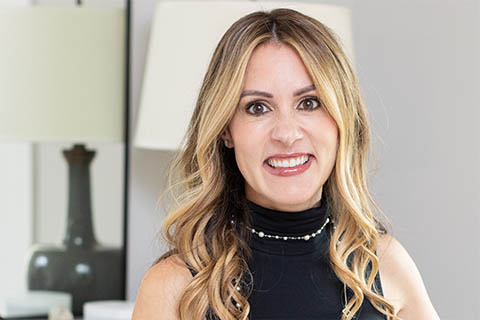 Carli is the partner-in-charge of R&D Tax Credit Services at Aprio. Carli has dedicated the last five years to performing R&D Tax Credit studies for clients in a variety of industries, with a specialty in the manufacturing and technology industries. She has worked to prepare R&D Tax Credits for companies ranging from startups to Fortune 500 businesses, performing technical interviews with subject matter experts, calculating complex credits and preparing technical reports.