"Economic Uncertainty?" PPP Loan Forgiveness Requirements Contextualized
This 4 minute, 30-second video clip from a recent PPP webinar, features Aprio PPP experts Justin Elanjian and Tommy Lee. They share some insights and advice that they give to clients who are participating in the Paycheck Protection Program.
Justin Elanjian, CPA, is the Partner-in-Charge of Aprio's Paycheck Protection Program (PPP) & Employee Retention Credit (ERC) Services. As a national PPP expert, prominent speaker and strategic business advisor, Justin helps both lenders and borrowers navigate the complexities of the PPP. He also helps his clients realize benefits from other stimulus package programs, such as the ERC, and is committed to strengthening his clients' balance sheets and helping them achieve what's next. Justin also leads a team of more than 50 professionals who share his passion for helping businesses maximize the federal COVID relief programs.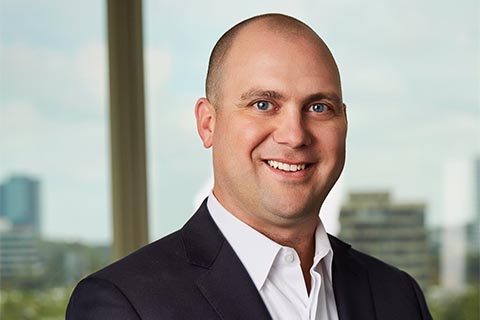 Tommy is the partner-in-charge of Aprio's Retail, Franchise and Hospitality group. His practice focuses on small and mid-sized retail, franchise and hospitality companies and real estate firms. Tommy has expertise in corporate structuring arrangements, multi-state and international tax planning, and corporate and individual tax mitigation.