Liquidity Assessment Clarification in New PPP Forms
In this 2 Minute Business Activity Assessment video, Tommy Lee dishes some wisdom re: the Q2 2019 v Q2 2020 criteria.
I recommend getting in touch with your advisor and lender to further understand their interpretations and expectations around these forms.
Aprio has the experience, know-how and relationships with lenders to keep your PPP loan forgiveness on track and neutralize any cortisol.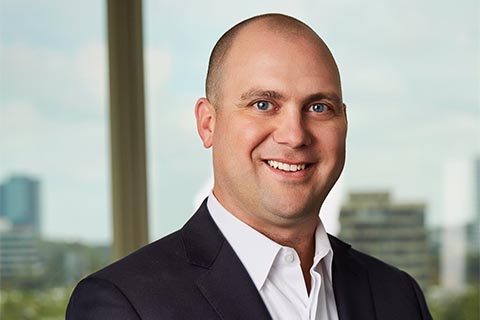 Tommy is the partner-in-charge of Aprio's Retail, Franchise and Hospitality group. His practice focuses on small and mid-sized retail, franchise and hospitality companies and real estate firms. Tommy has expertise in corporate structuring arrangements, multi-state and international tax planning, and corporate and individual tax mitigation.