Q2 2022 | Dental Economic Update Video
In this video, Trent Watrous, Partner with Aprio's Dental Practice Services, sits down with Caroline Galbraith, Director of Aprio Wealth Management and Simeon Wallis, Aprio's Chief Investment Officer to go over the current market and what business owners like you can be to maximize your business opportunities.
Please schedule a consultation with one of our advisors for more information on how these market takeaways may impact your business.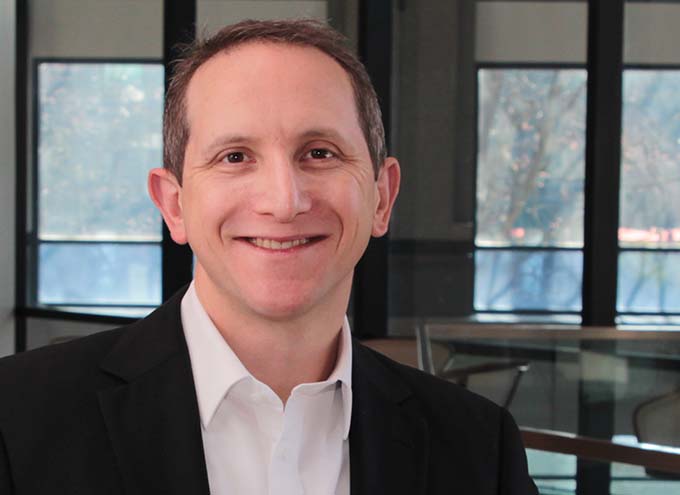 Chief Investment Officer At Aprio Wealth Management At Aprio Simeon is the Chief Investment Officer of Aprio Wealth Management and the Director of Aprio Family Office. Simeon brings two decades of professional investing experience in publicly traded and privately held companies, as well as senior-level operating and strategy consulting experiences.
(917)733-9141