Dana Delivers: Tips to Beat the Heat in Today's Market
Podcast: Download (27.8MB)
Inflation is high, supply chains are strained, and agricultural shortages are turning up the heat on restaurants and franchises. The question is, have we seen this before? What can we learn from the past to proceed with confidence in today's volatile market?
In this episode of Dana Delivers, we sit down with Kevin Burke, Managing Director of Trinity Capital, to unpack these tough questions. Kevin also shares his perspective on deal flow among restaurants and franchises, and how owners and operators can gather inspiration from what other brands are doing well to attract repeat customers and thrive through market challenges.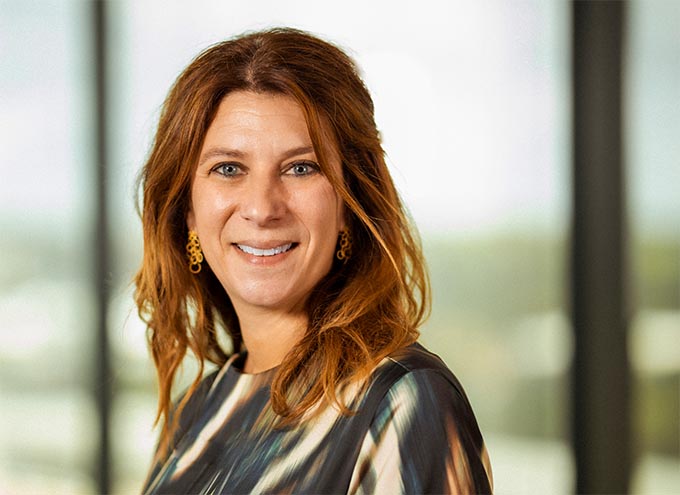 Dana Zukofsky is the Restaurant, Franchise & Hospitality Practice Leader at Aprio, providing advisory, accounting and consulting services to help foster profitability and growth.