Podcast: Play in new window | Download | Embed
On today's episode Dana is joined by Chef Robert Irvine, who tells her a bit about his life of service in the military, the kitchen and the Robert Irvine Foundation. Robert talks about his remarkable journey from a 15-year-old recruit to one of the most recognizable chefs and philanthropists on the planet, but he's less concerned with his own accomplishments than the good he's done with his foundation. He tells Dana about his work with wounded veterans, providing financial support to service members who need help and how he's raising money through his brand Irvine Spirits—and that's just the start.
Stay informed with Aprio.
Get industry news and leading insights delivered straight to your inbox.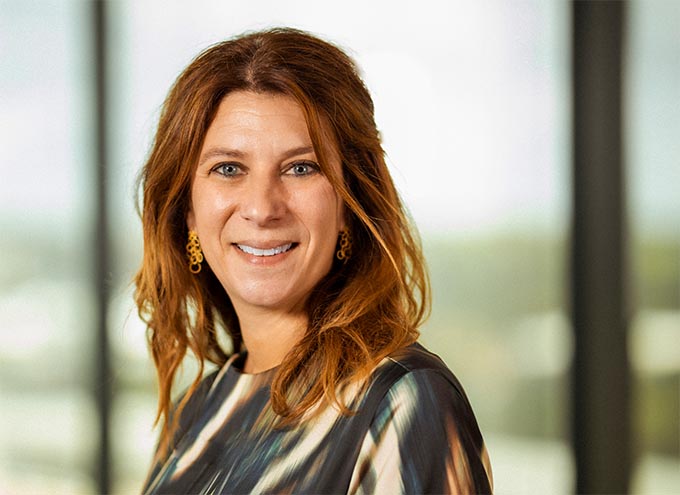 Dana Zukofsky is the Restaurant, Franchise & Hospitality Practice Leader at Aprio, providing advisory, accounting and consulting services to help foster profitability and growth.